SHAP is certainly one of the most important tools in the interpretable machine learning toolbox nowadays. It is used by a variety of actors, mentioned extensively by the research community, and in my experience it provides the best insights into a model behavior.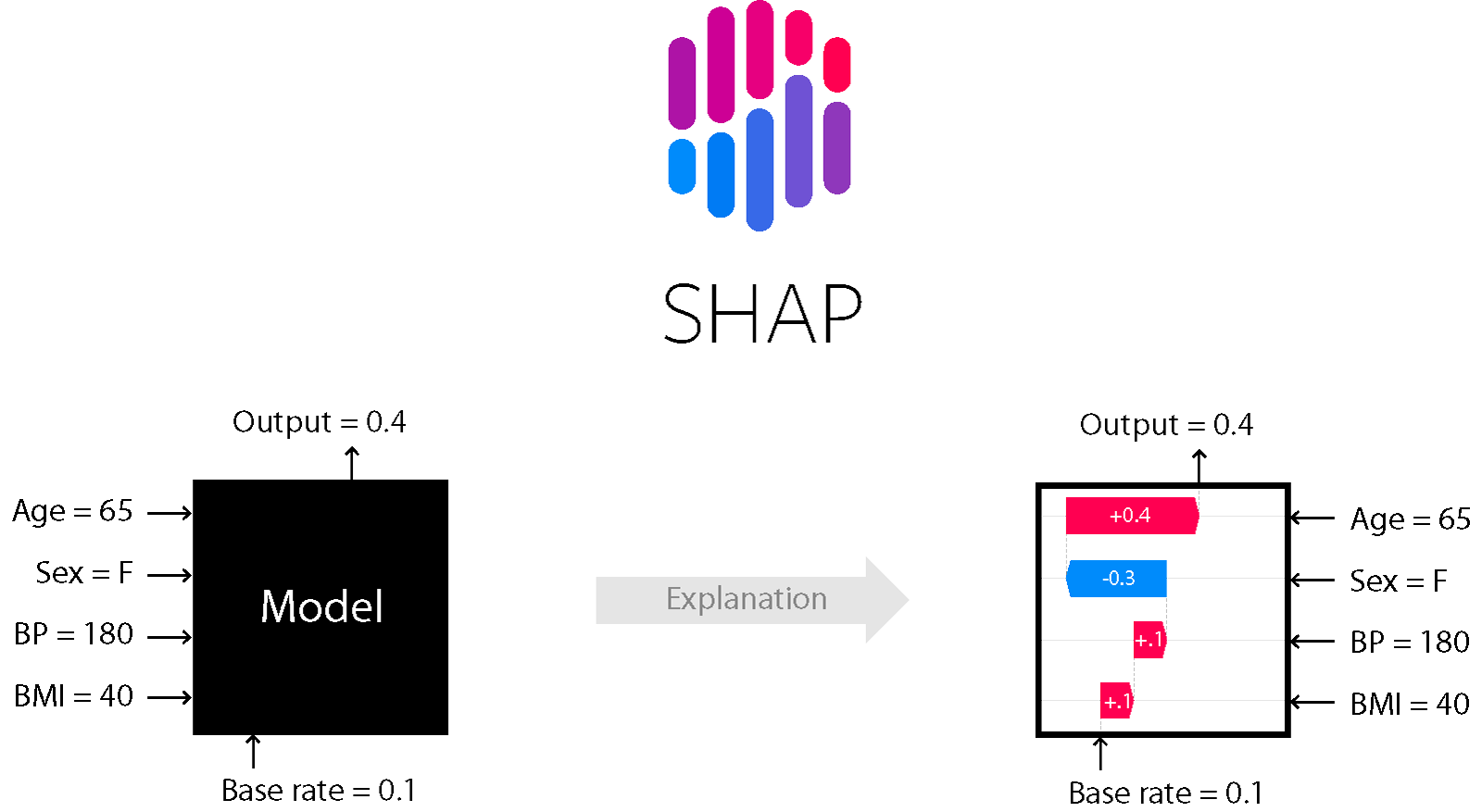 This blog article gives a detailed yet simple explanation for Kernel SHAP, the core of the SHAP reactor.
Continue reading
---
Explainable artificial intelligence (XAI, a.k.a interpretable machine learning) is a thing those days. The goal of XAI is to provide explanations for machine learning models predictions, such that humans can understand the reasons that lead to those predictions.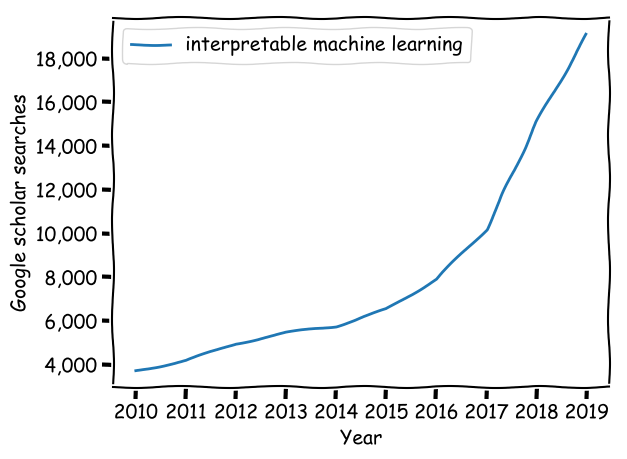 It is important to know the reasons behind an algorithm's predictions in a variety of contexts:
Continue reading
---
If you're doing machine learning and meet a classification problem with many categories and only a few examples per category, it is usually thought that you're in trouble 😨. Acquiring new data to solve this issue is not always easy or even doable. Luckily, we'll see that efficient techniques exist to deal with this situation with Siamese Neural Networks 🕺.
Continue reading
---
This is the second part of my blog post on the LIME interpretation model. For a reminder of what LIME is and its purpose, please read the first part. This second part is a quick application of the same algorithm to a deep learning (LSTM) model, while the first part was focused on explaining the predictions of a random forest.
Continue reading
---